Thanksgiving Pies
This has been a crazy year, to say the least, and Wernick Spear Wealth Managers wants to thank our clients for their continued confidence and trust in our group. To show our appreciation, we would like to make the Thanksgiving Holiday a little more enjoyable by offering our clients a choice of a Pumpkin, Dutch Apple, or Pecan pie from a great local place….Patterson's Fruit Farm, located in Chesterland, OH!
Visit Patterson Farm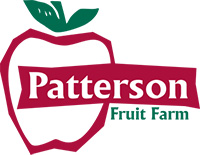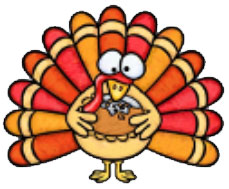 1st Annual Wernick Spear Wealth Managers Food Drive
On October 17, 2020, our clients joined us for a socially-distanced, drive-thru drop off event! Throughout Northeast Ohio, one in six people are food insecure – meaning they may not know where their next meal will come from. WS Wealth Managers matched $5 for every pound of canned/non-perishable food that was donated. All items were dropped off and weighed at the Greater Cleveland Food Bank, and we collected a total of 958 pounds! Our group rounded up and presented a $5,000 check donation… Great job and thank you to everyone that participated!
Click Here to View Our Thank You!
Beechmont 2019
Click Here to View Our Photo Album.
Ignite
All members of the Wernick Spear group attended Cambridge's 3-day national conference, that was held in Aurora, CO. Ignite provided us with the opportunity to deepen our knowledge and elevate our business by obtaining firm element and continuing education, as well as attend annual compliance meetings.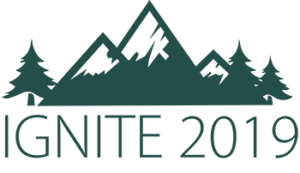 Open House
We invited our clients to join us for the unveiling of our new firm!
Click Here to View Our Open House Invitation.
Wernick Spear Wealth Managers